They Were Called State Schoolers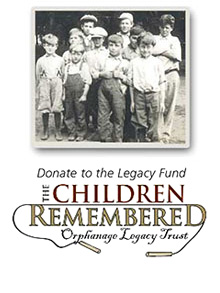 There were 10,635 of them between 1886 and 1945. Kids orphaned or abandoned or abused and sent to Owatonna, Minnesota, home of the Minnesota State Public School for Dependent and Neglected Children.
For some, it was a circle of hell; for others, a safe haven.
As the only known Orphanage Museum in the nation, the Minnesota State Public School Orphanage Museum was founded to "Remember the Children." Visit us to learn about the unique history of the school. Explore the Museum, historic Cottage 11, the Children's Cemetery, and interactive campus to get a glimpse of what life was like for the children who called the orphanage their home.
Whether you schedule a guided group tour or choose a self-guided visit, you will find unforgettable history awaiting you in Owatonna.