share your story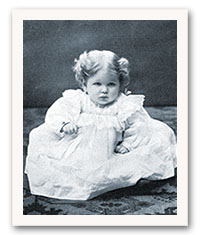 Do You Have a Story to Share?
If you have a story you would like to share, we would like to hear from you. Whether you are a former Ward, a second- or third-generation family member, or a friend, the Orphanage Museum would appreciate capturing your story and memories.
Stories may be shared in The Radiator Brush, so please include whether we have your permission do so.

To contribute your story by email click here
To contribute your story by mail send to:
Minnesota State Public School Orphanage Museum
Attn: Museum Director
540 West Hills Circle
Owatonna, MN 55060